05 Aug

Zumtobel – New Lighting Solution for the Fondazione Golinelli Pays for Itself in 3 Years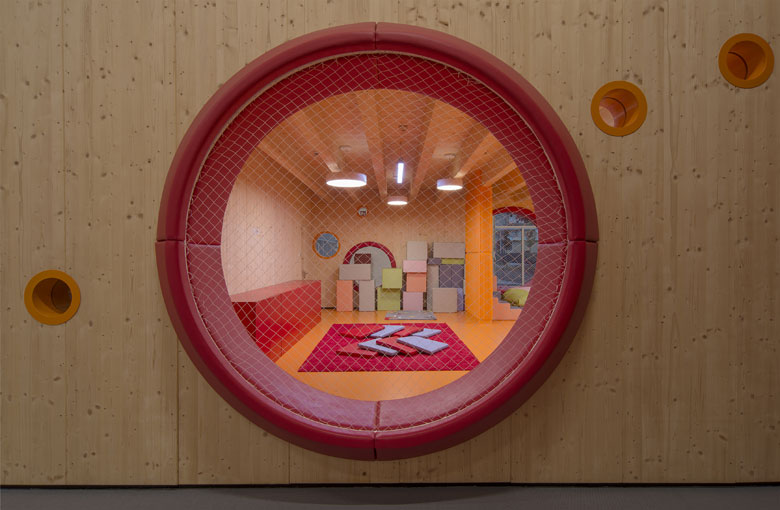 The aim of the Golinelli Foundation is to convey the scientific aspects of art and artistic intuition of science. Two adjacent halls with a total area of 3000 m² in an industrial area of Bologna were renovated. Similar to a citadel, the "Opificio Golinelli" combines all urban elements under one roof, such as administration, school and the workplace in the form of independent enclosures.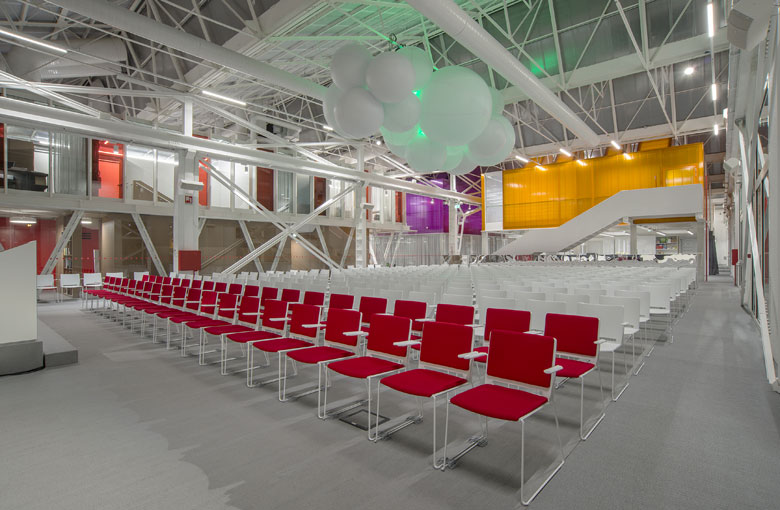 A TECTON continuous-row lighting system provides the open hall areas with lighting and emergency lighting controlled by daylight linking. The lighting solution in the individual enclosures was adapted to the respective requirements.
The overall cost performance of the lighting solution over its lifetime shows that the extra investment for LED lighting and daylight linking pays for itself after around 3 years thanks to the saved energy and maintenance costs.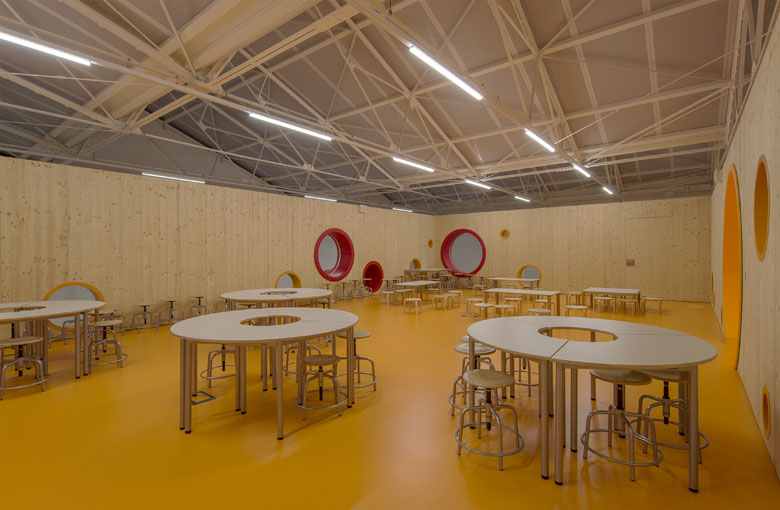 » Click here to view the project pictures and information on the Map of Light